Skill Builder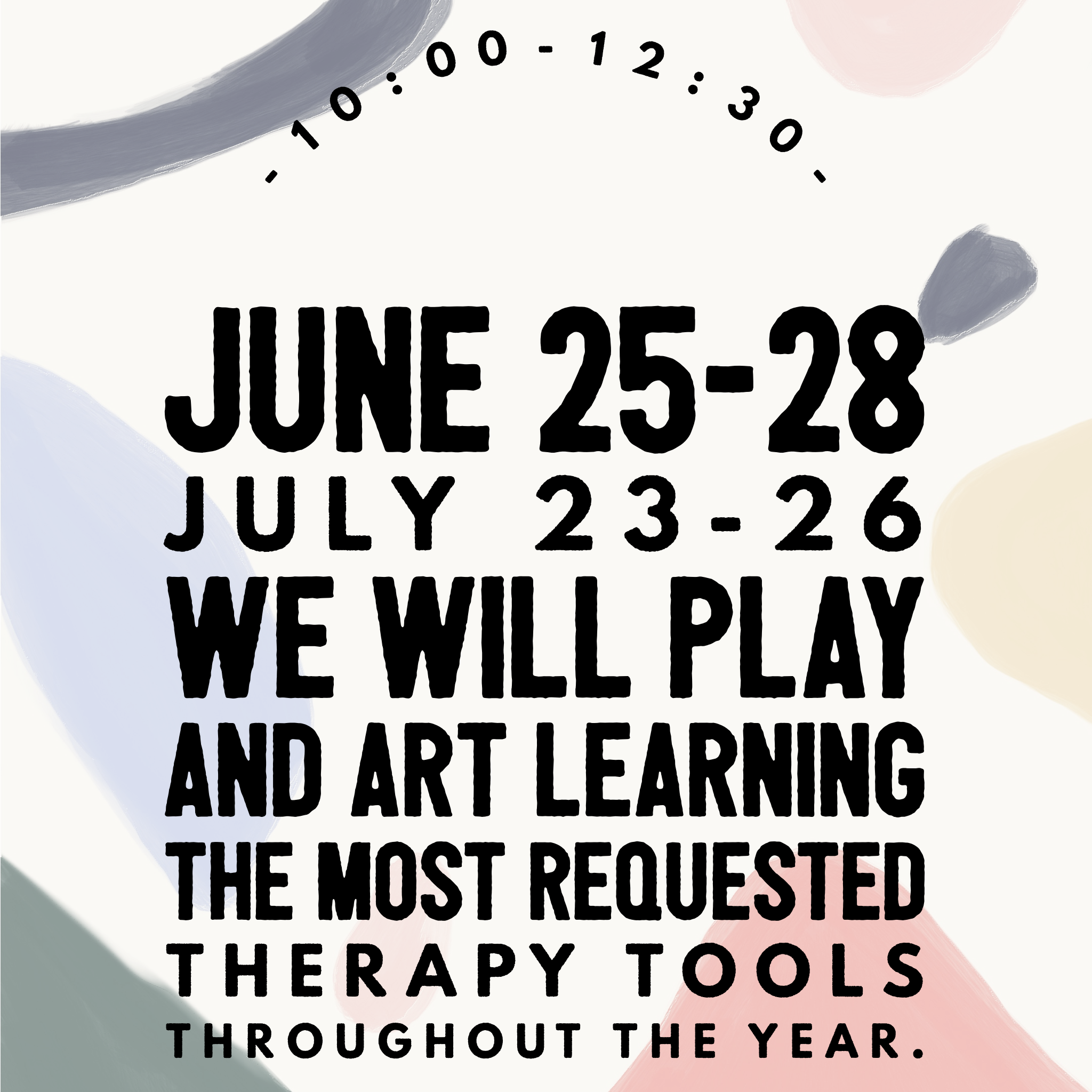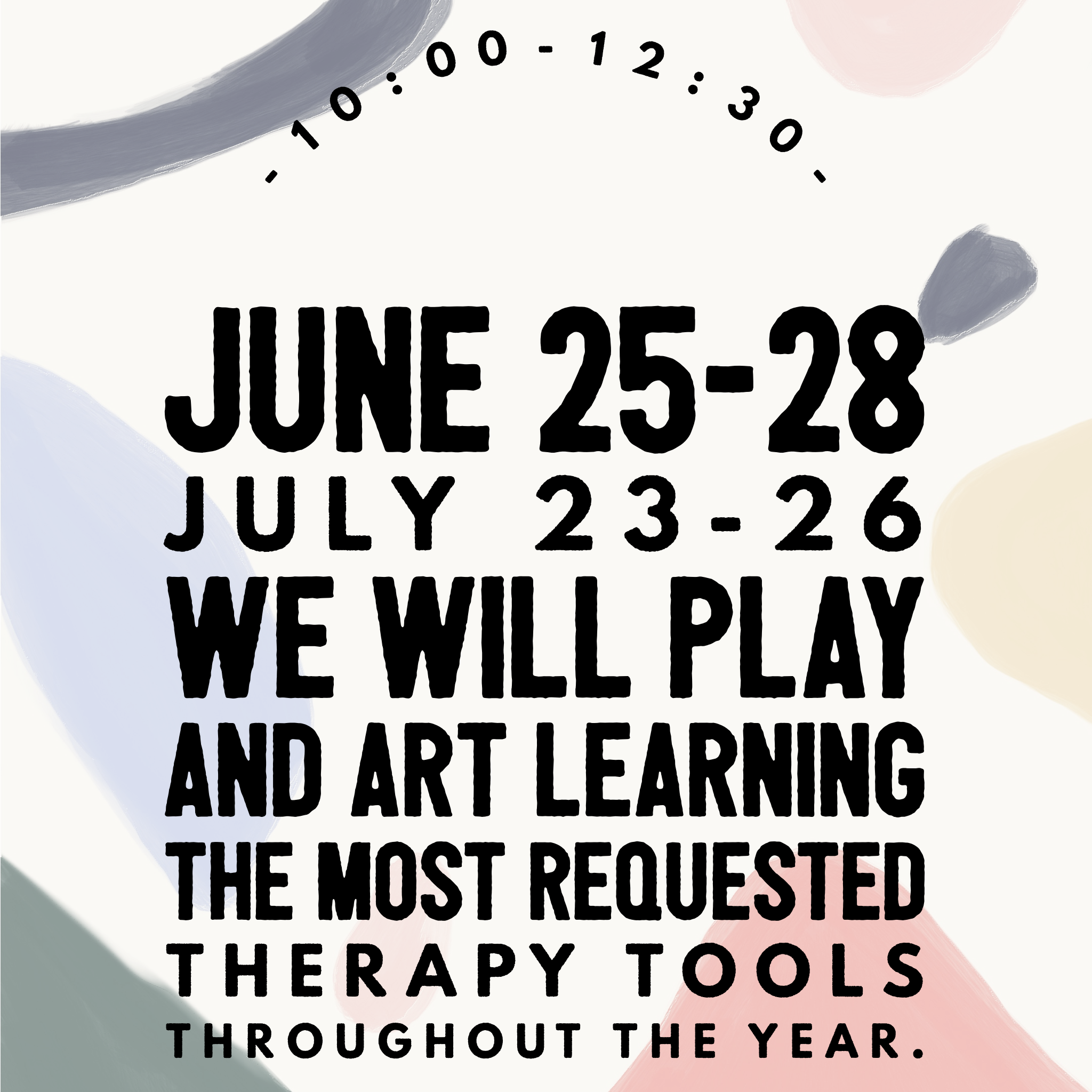 Skill Builder
As you're planning out your summer and getting all the vacations and summer camps in order consider a 4 day therapy tools intensive. The one piece of feedback kids seem to always have for us is that they want more time. Parents are always requesting therapy tools. This summer intensive will satisfy both sets of needs.
You will get a couple hours to yourself. We're very close to 3 coffee shops and some delicious restaurants. Your kiddo will get some sweet skill sets to take back to school with them. We'll work on social skills, self regulation skills, emotional intelligence skills, emotional expression. It will be taught through play and art - the natural way your child learns best. And most important (to your little one) is it will be a ton of fun! Seriously, these workshops get silly! and messy…. a mess you will not have to clean up ;)
Kids ranging in age from 7-12 are welcome. The investment is $225 per session. You can sign up for one or both sessions.
If you're telling yourself "yes, yes, yes - this is exactly what we need" then please don't delay and sign up today.
because space is limited and we buy all supplies for those signed up there will not be any refunds after purchase.