kids group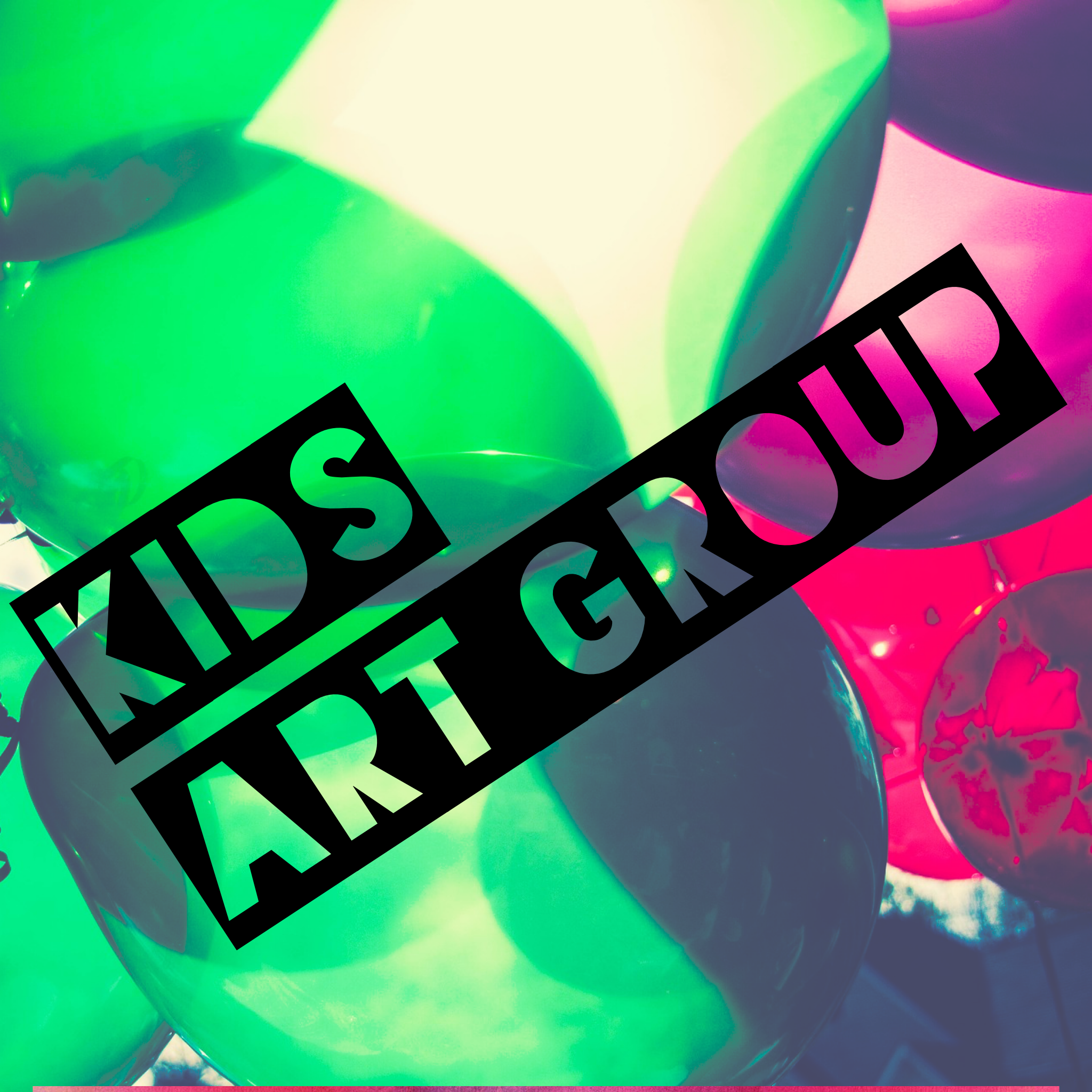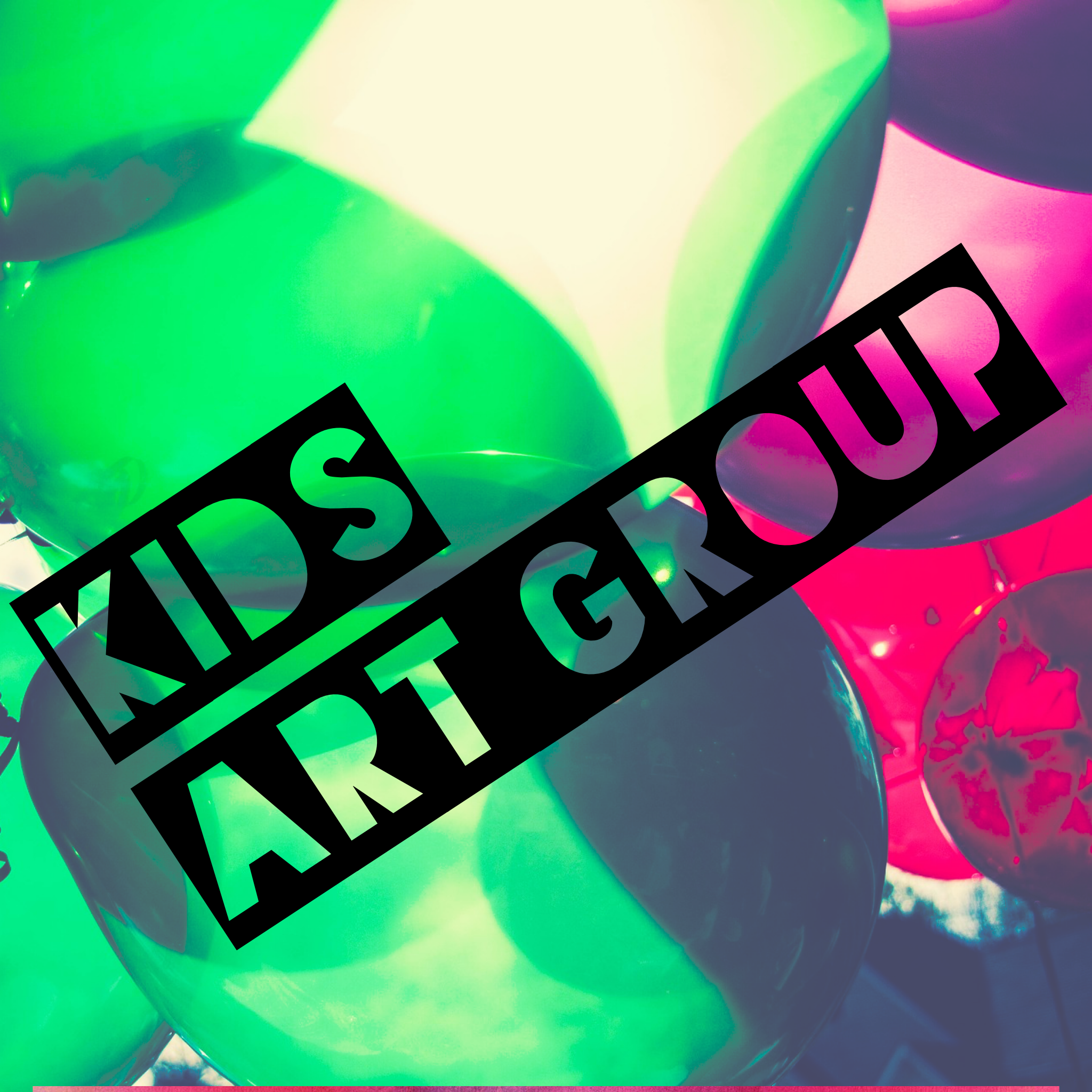 sold out
kids group
kids art group
Kids Playshop ~ Three(ish) Tuesdays a month from 4:30-5:30 from September to November :)
We will be meeting September 10, 17, 24 October 1, 8, 15, 22 November 5, 12
*Three month commitment required
You made it through summer!!!! Congratulations!!! It's always bittersweet to return to school. But, ready or not, here we go! Let's start getting the calendars in order. Often times we get to see where we're needing extra support during the long breaks. If this is you, I got ya covered.
This kids' group is for ages 7-9ish years old
Your awesome child will learn tools to be stronger on the inside and connect with new friends. We will meet Tuesdays from 4:30-5:30 September to November with the same group members. We will meet three(ish) times a month for a total of 9 sessions:
September 10, 17, 24 October 1, 8, 15, 22 November 5, 12
Some issues we will work on: anxiety relief, social skills & friendship, self-esteem, selfcare, resiliency skills, mindfulness, and more, depending on the group's needs. These themes will be taught and practiced through art and play. Sorry grown ups, this playshop is for kids only:)
We encourage you to take the hour to do something that feels good. Stress reliving. Some ideas: read a book, take a walk, have a picnic, call your bff, meditation, car nap, make some bad art, make some good art, really it doesn't matter - just make something, write a letter…you get the idea. :) Something that feels good. There are a couple coffee/tea shops near by (temple and the trade on K), some restaurants, art store, bead store, a couple parks and more. OK back to the group.
This group is like social emotional crossfit for your littleone ;) watch their confidence grow.
The investment for this group is $180 per month or $500 upfront for all three months.
Join today!!! Space is very limited.
Send questions to reneebondlpcc@gmail.com
Join us today!!!